Marketing Platform for
Social Network
Easy Manage post and media for your Social Network
Facebook, Instagram, Twitter: All in one for you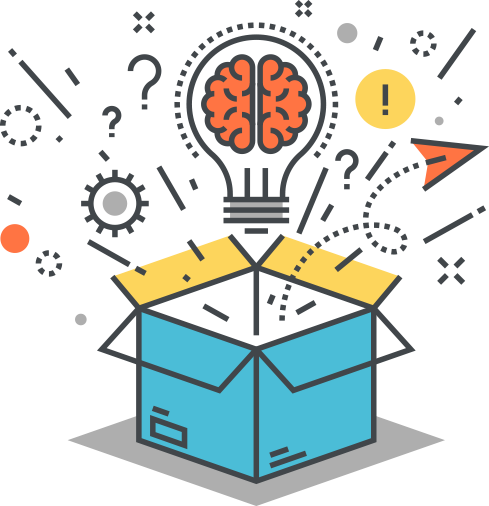 #1 Marketing Platform for Social Network
for beginners
With our service plan will help you save time and optimize profile management on social networks.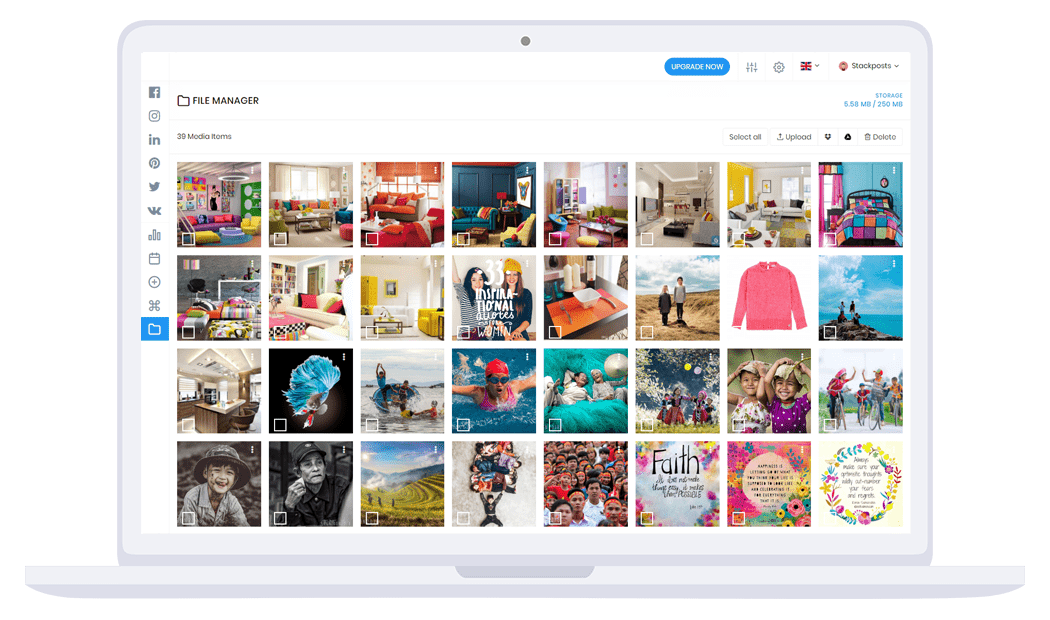 Why Social Media is Important?
Nowadays Social Media plays an important role in our life, we are using it to keep in touch with our friends and make some new friends. Besides that we want to show the world what we are doing by means of posting pictures or videos. These tools are all very useful when we talk about business too.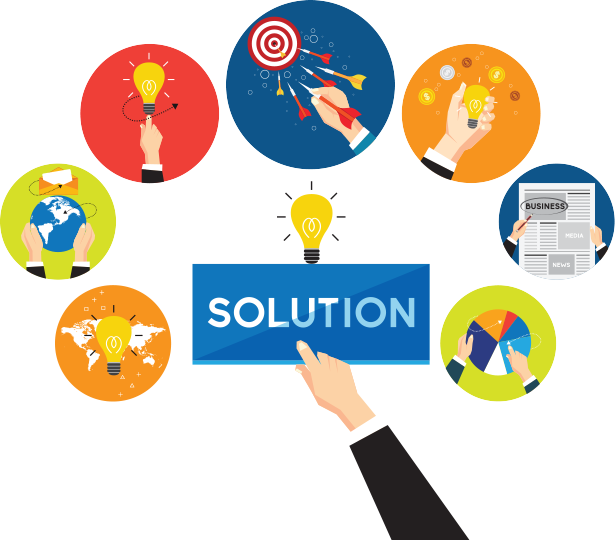 Plan Features
Here are some outstanding features on our service.
However, there are many interesting features not yet listed here.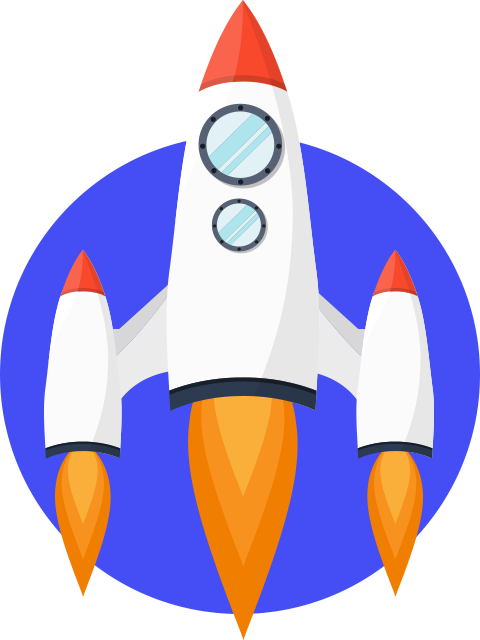 30 Days Membership Plan

€19.99/ 30 Days

Facebook Scheduling & Automation
Instagram Scheduling & Automation
Twitter Scheduling & Automation
Basic support
Watermark support
Image Editor support
Cloud import: Google drive, Dropbox
File type support: Photo, Video

90 Days Membership Plan

€39.99/ 90 Days

Facebook Scheduling & Automation
Instagram Scheduling & Automation
Twitter Scheduling & Automation
Premium support
Watermark support
Image Editor support
Cloud import: Google drive, Dropbox
File type support: Photo, Video

180 Days Membership Plan

€69.99/ 180 Days

Facebook Scheduling & Automation
Instagram Scheduling & Automation
Twitter Scheduling & Automation
Premium support
Watermark support
Image Editor support
Cloud import: Google drive, Dropbox
File type support: Photo, Video